Digital Dynamic Solution
Freelance Web Design and Development based in Tampa, Florida | Internet Marketing, and other Business Solutions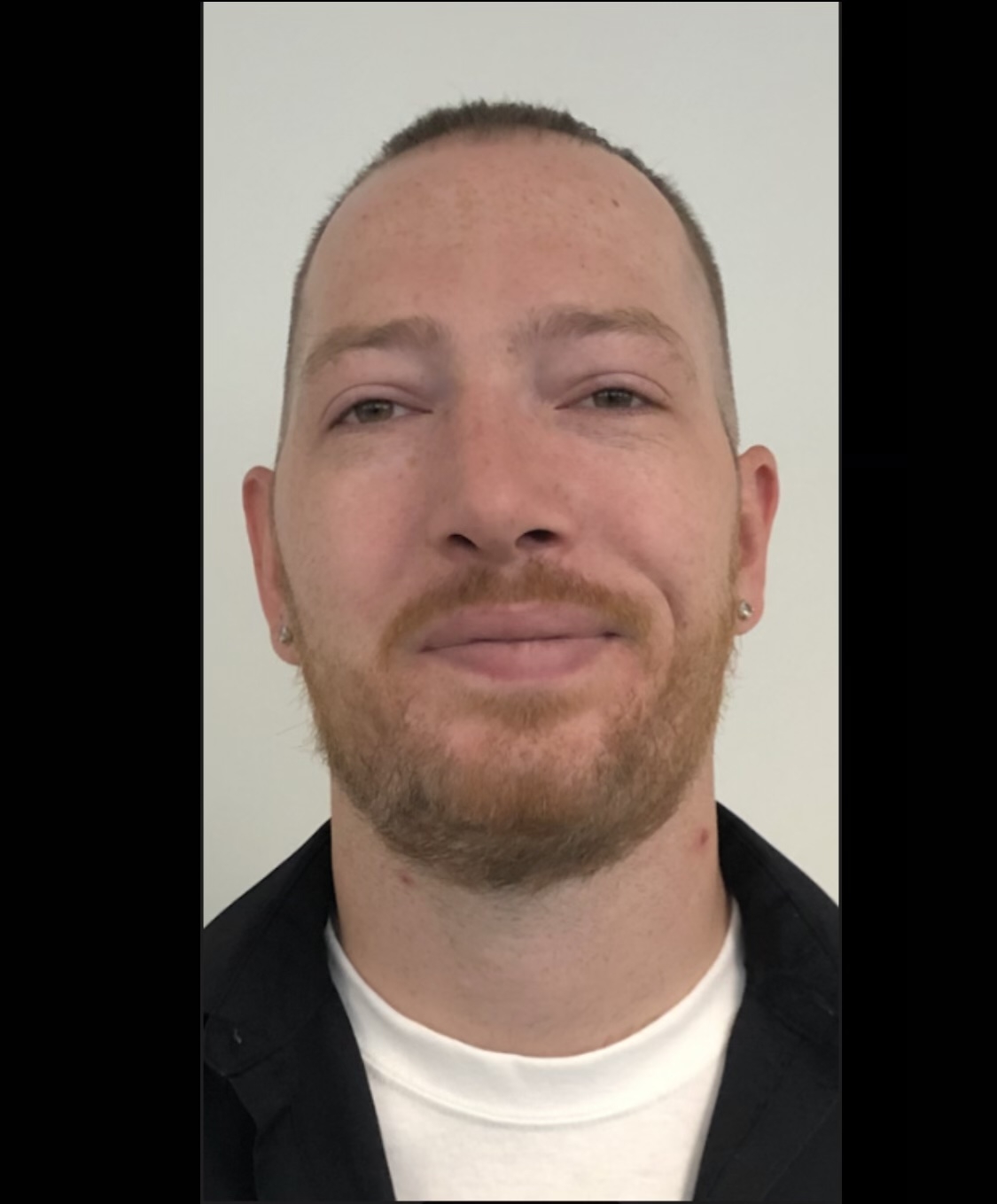 Anthony Luth
Web Developer | DigitalConsultant | Business Strategist
---
After graduating in 2010 with a Bachelor's Degree in Economics, I have spent the last 13 years (10 in leadership and management) working in multiple fields from the service industry to telecommunications. I have used the experience in these fields to understand the complexity and importance of building strong personal relationships and a keen business sense understanding what is important to a business, the consumer,and most of all the people I work with.
Over the course of these years, I have developed additional skills in Web Design & Development, Business Strategy, Digital Consulting, Internet Marketing, and all things Web Based to ensure success of the clients I work with to grow and expand their business presence
I am currently based in Tampa, Florida but the great thing about the digital space is I can work with anyone, anywhere, at any time. These days I enjoy spending time with my family, watching anime, collecting, and focusing on Personal Development to grow on a daily basis. I am a growth minded individual who wants to help anyone I can expand their horizons, personally or business wise, and look forward to working with you!
---
Call or Text 813.833.2988 For a Free Consultation
---