Digital Dynamic Solution
Freelance Web Design and Development based in Tampa, Florida | Internet Marketing, and other Business Solutions
Create a Memorable Brand Identity with Our Creative Logo Designs
---
Welcome to Digital Dynamic Solution, where we transform your brand vision into captivating, iconic logos. A well-crafted logo is the cornerstone of your brand identity and a powerful asset for your business. Let us help you make a lasting impression with a unique and memorable logo.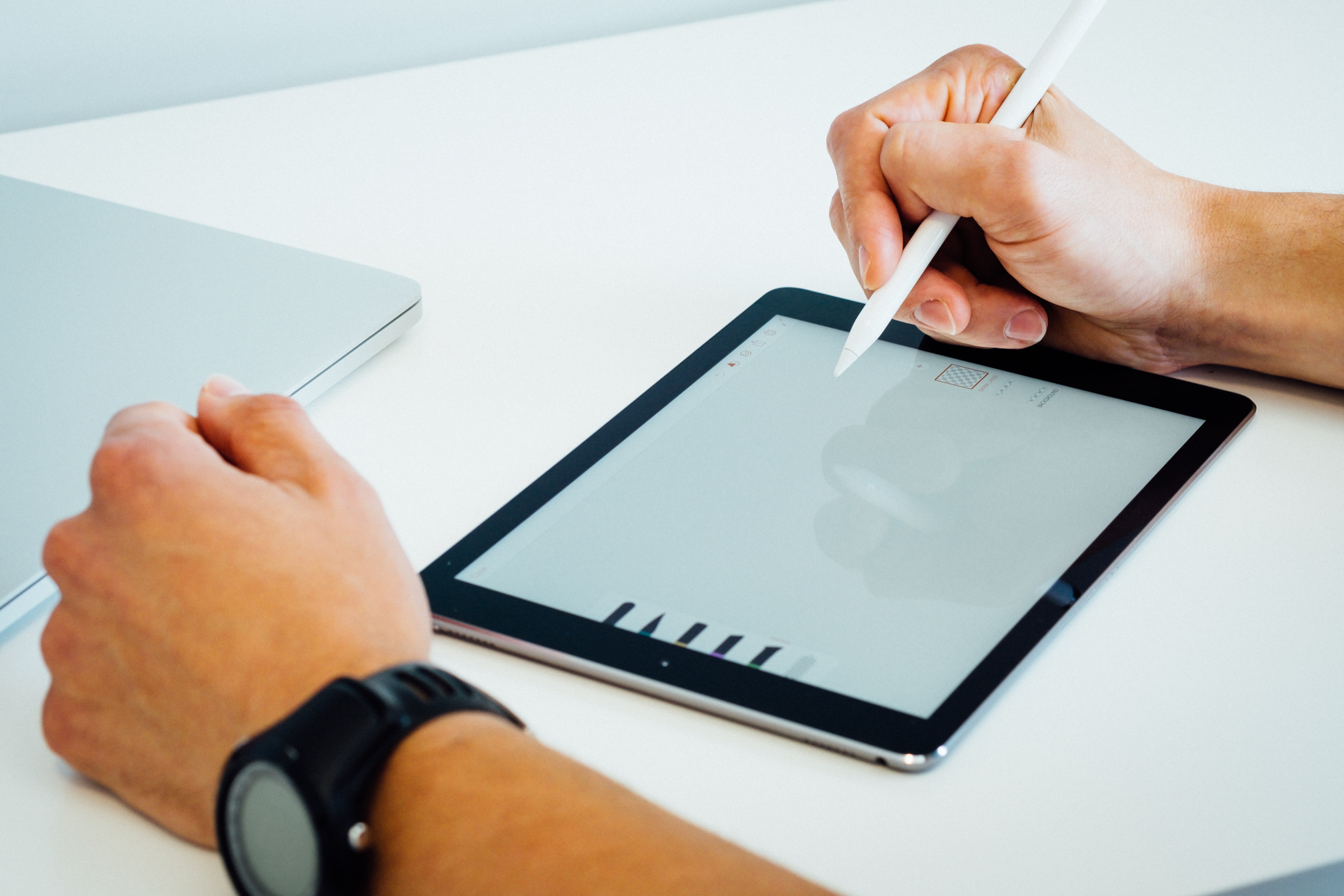 Why Choose Our Logo Design Services
---
1. Creative Excellence
Our talented designers are experts at crafting logos that stand out, leaving a lasting impact on your audience.
2. Tailored Solutions
We understand that each brand is unique. We work closely with you to create a logo that reflects your brand's personality and values.
3. Versatility
We design logos suitable for various applications, from business cards to websites and billboards.
4. Timely Delivery
We respect your deadlines and ensure prompt delivery without compromising quality.
5. Affordable Pricing
Our pricing is competitive and offers value for businesses of all sizes.
Our Logo Design Process
---
Consultation: We start with a discussion to understand your brand, target audience, and design preferences.
Concept Development: Our team brainstorms ideas and concepts, crafting initial sketches and design drafts.
Feedback and Revisions: You have the opportunity to provide feedback and request revisions to ensure the design aligns with your vision.
Finalization: We present you with the final logo design in various file formats for all your branding needs.
Why a Strong Logo Matters
---
Your logo is often the first thing potential customers notice. It's a visual representation of your brand's identity, values, and quality. A well-designed logo can:
Attract Attention: Stand out in a crowded market and make a lasting impression.
Build Trust: Instill confidence in your audience, conveying professionalism and reliability.
Enhance Brand Recognition: Foster brand loyalty and ensure customers remember your business.
Let's Create Your Brand's Signature
---
Ready to take your brand to the next level?
Contact us today for a free consultation and let us help you design a logo that represents your business in the best possible way.