Digital Dynamic Solution
Freelance Web Design and Development based in Tampa, Florida | Internet Marketing, and other Business Solutions
Elevate Your Online Presence with Our SEO Services
---
More Traffic, Convert More Leads, and Boost Your Revenue
Welcome to Digital Dynamic Solution, your trusted partner in Search Engine Optimization (SEO). In the digital age, a strong online presence is paramount for business success. With our proven SEO strategies, we can help your business climb to the top of search engine results, increase website traffic, and drive more revenue.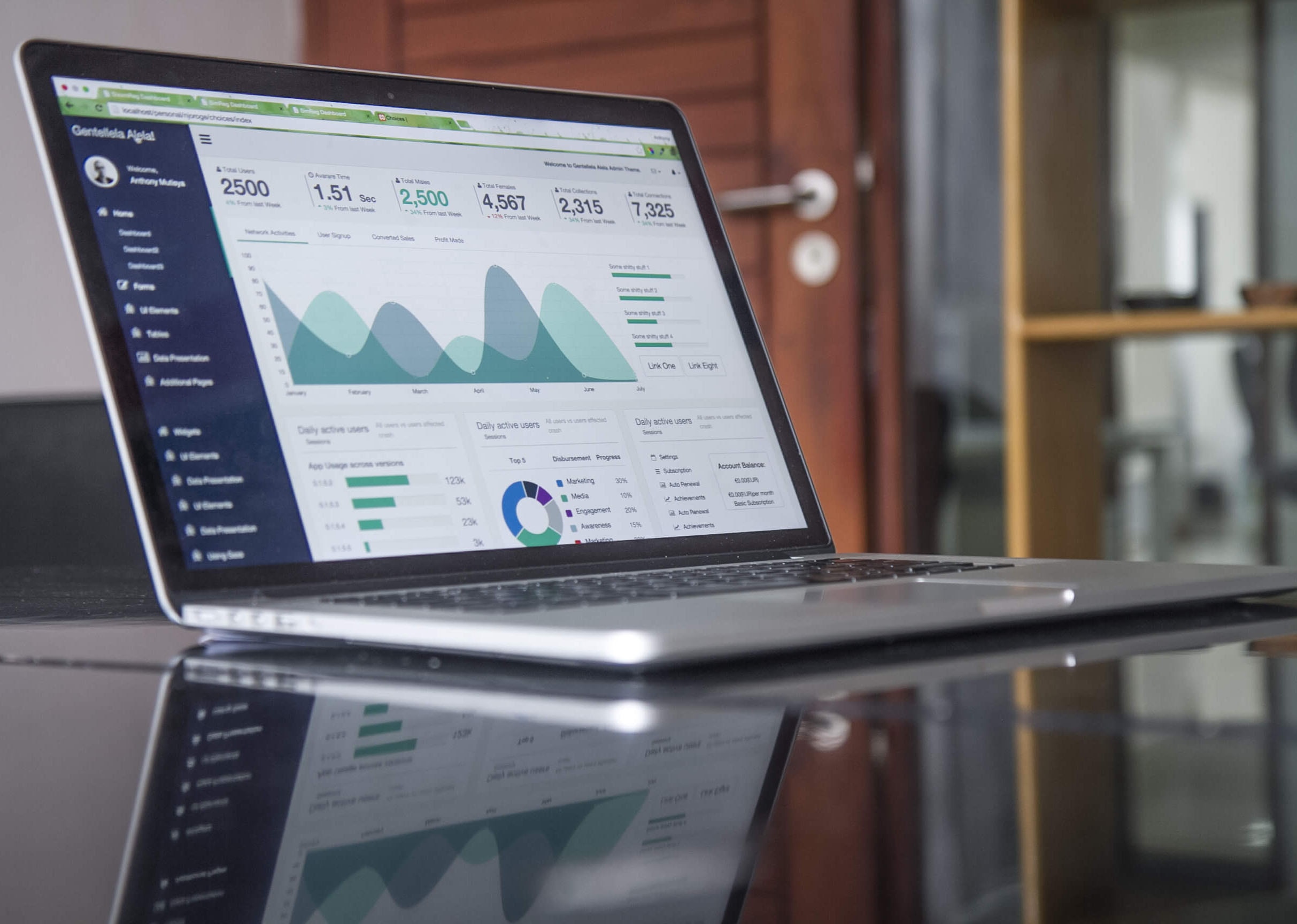 Our Services
---
1. Keyword Research and Analysis
We'll identify the most relevant keywords for your business, helping you reach the right audience.
2. On-Page Optimization
We'll optimize your website's structure, content, and meta-data to make it search engine-friendly.
3. Content Creation and Marketing
Our team of skilled writers will create engaging, SEO-optimized content to attract and retain your target audience.
4. Link Building
Build high-quality, authoritative backlinks to boost your website's authority and rankings.
5. Technical SEO
We'll ensure your website is technically sound, fast, and mobile-friendly for a better user experience.
6. Local SEO
If you have a local business, we can help you dominate local search results and attract more customers.
Why Choose Us
---
Results: We've helped numerous businesses like yours achieve remarkable growth through SEO.
Experienced Team: Our team consists of experienced SEO experts who stay updated with the latest trends.
Customized Strategies: We tailor our strategies to fit your unique business goals and needs.
Transparency: We provide detailed reports and regular updates, so you know where your investment is going.
Affordable Pricing: Our services are competitively priced to provide value without breaking the bank.
Let's Get Started
---
Don't let your competition outshine you in the digital landscape.
Contact us today for a free consultation, and let's discuss how our SEO services can help your business thrive.