Digital Dynamic Solution
Freelance Web Design and Development based in Tampa, Florida | Internet Marketing, and other Business Solutions
Grow Your Online Presence with Our Social Media Expertise
---
Welcome to Digital Dynamic Solution, your go-to partner for social media maintenance and management. A strong social media presence is a key driver of success in today's digital age. Our comprehensive social media maintenance services are designed to help your brand shine, engage your audience, and achieve your business goals.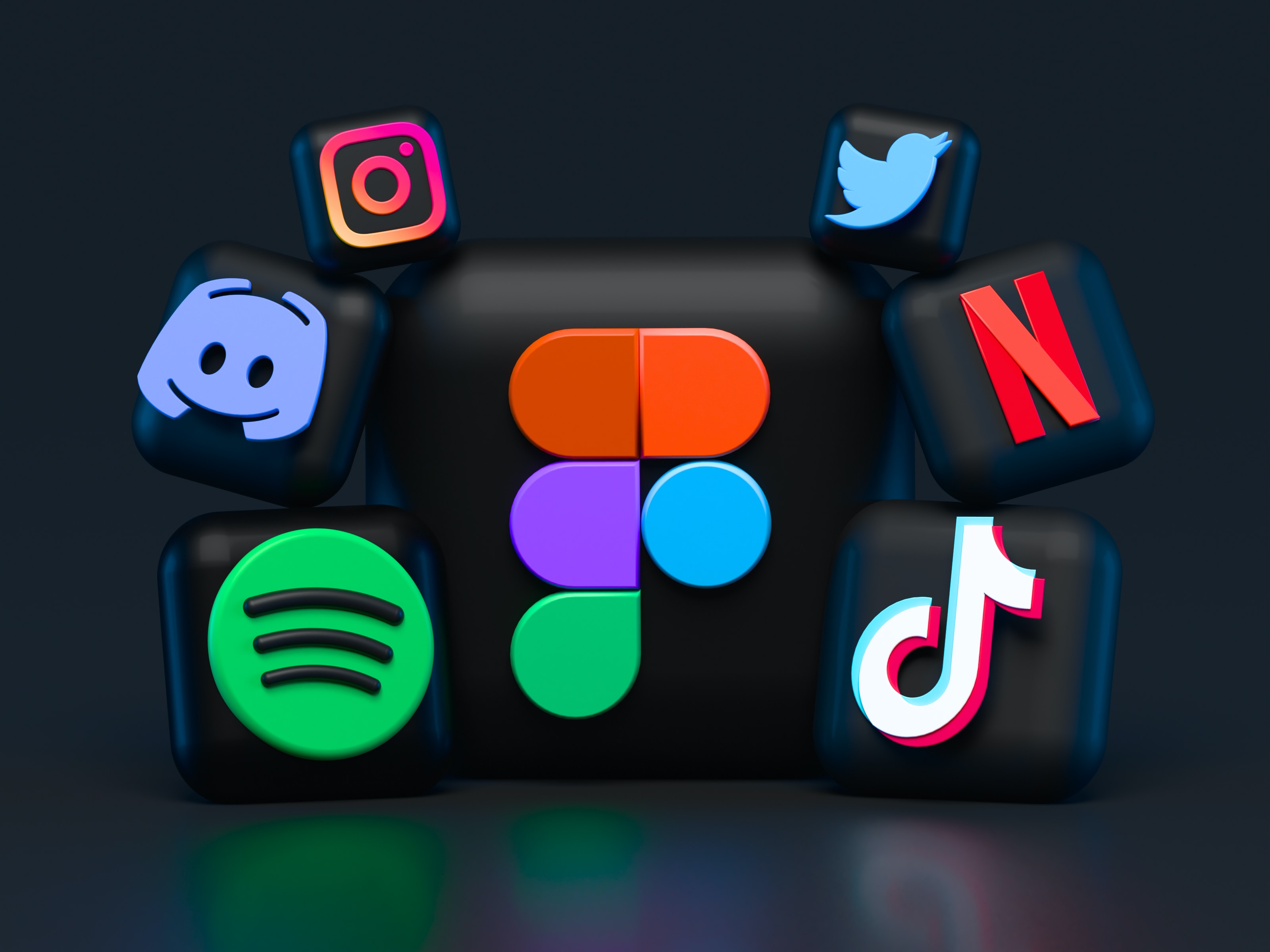 Our Social Media Maintenance Services
---
1. Content Creation and Scheduling
We create high-quality, engaging content and schedule posts to keep your social media accounts active and vibrant.
2. Community Engagement
We engage with your followers, respond to comments, and manage interactions to build strong relationships.
3. Follower Growth
Our strategies focus on organic follower growth, ensuring a relevant and engaged audience.
4. Analytics and Reporting
We provide detailed analytics and reports to measure performance and adjust strategies for better results.
5. Ad Campaign Management
If you run paid social media ads, we can manage and optimize ad campaigns for maximum ROI.
6. Content Calendar and Strategy Development
We create a content calendar and develop a comprehensive social media strategy tailored to your brand.
Benefits of Our Social Media Maintenance Services
---
Consistent Branding: Maintain a consistent brand image and voice across all social media platforms.
Increased Engagement: Drive audience engagement and interactions to build a loyal following.
Audience Insights: Understand your audience better with in-depth analytics and reporting.
Time Savings: Free up your time to focus on your core business while we handle your social media.
Maximized ROI: Optimize ad spending for better returns on your social media campaigns.
Our Social Media Maintenance Process
---
Consultation: We understand your business goals and social media needs.
Strategy Development: We develop a tailored social media strategy and content calendar.
Content Creation: Our team creates engaging content and schedules posts.
Monitoring and Engagement: We actively engage with your audience and monitor your social media accounts.
Reporting: We provide regular reports on the performance of your social media accounts.
Get Started with Social Media Maintenance
---
Ready to make your social media shine?
Contact us today for a free consultation and discover how our social media maintenance services can benefit your business.