Digital Dynamic Solution
Freelance Web Design and Development based in Tampa, Florida | Internet Marketing, and other Business Solutions
Web Design - Crafting the Visual Identity of Your Website
---
One of the fundamental principles of web design is simplicity. It is essential that your website provides a pleasant and positive user experience for your audience, regardless of their goals, be it reading content, watching videos, or enrolling in courses. Every interaction on the website should be straightforward and concise. Our strategy is to develop a website that not only enhances your company's brand but also prioritizes user-friendliness and simplicity for your visitors.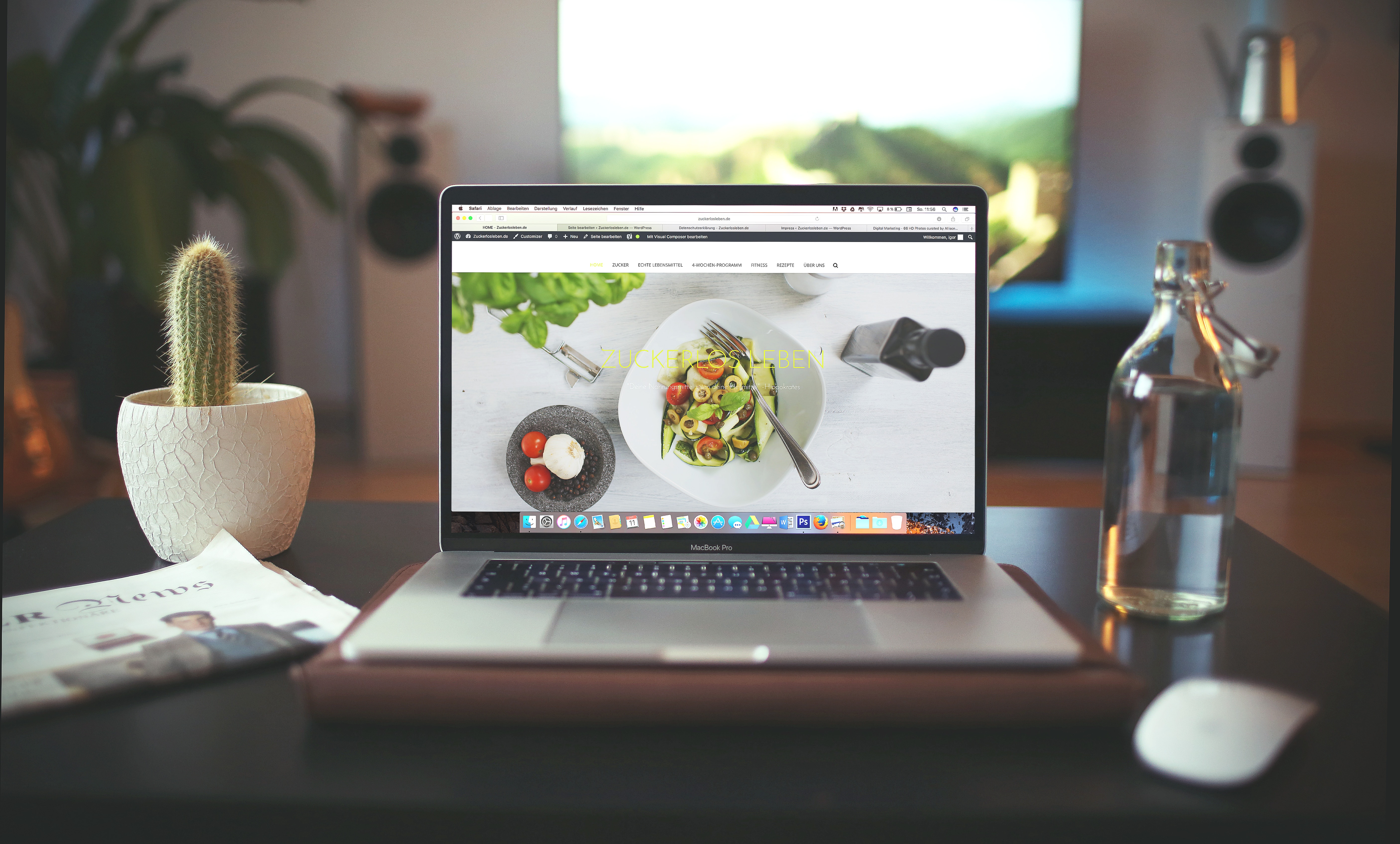 The website design journey commences with the traditional pen-and-paper approach to sketch page layouts, wireframes, sitemaps, and menu structures. Subsequently, digital design concepts are precisely crafted, seamlessly integrating your company's brand guidelines to deliver a personalized and unique appearance. You'll be presented with a range of website design concepts for your evaluation. Providing feedback on these design concepts is crucial, as it offers you the chance to express your preferences and make any desired adjustments before final approval.
Website Development — Building your website
---
Once the design is confirmed, the development of a custom theme can begin. The website creation process involves translating the visual elements (such as colors, fonts, layout, and images) established during the design phase into industry-standard web technologies (including PHP, HTML5, CSS3, JS, and jQuery). This typically begins with coding the homepage, followed by templates for internal pages. After the website is ready, you will receive login details to preview it before the public launch. Additionally, we will provide you with instructions for updating your website.
Every website we create features uniquely crafted themes, built from the ground up with meticulous coding.