Digital Dynamic Solution
Freelance Web Design and Development based in Tampa, Florida | Internet Marketing, and other Business Solutions
Ensure Your Website Stays Secure, Fast, and Up-to-Date
---
Welcome to Digital Dynamic Solution, your trusted partner for website maintenance. A well-maintained website is essential to keep your online presence at its best. We offer a comprehensive range of website maintenance services to ensure your website remains secure, up-to-date, and performs at its peak.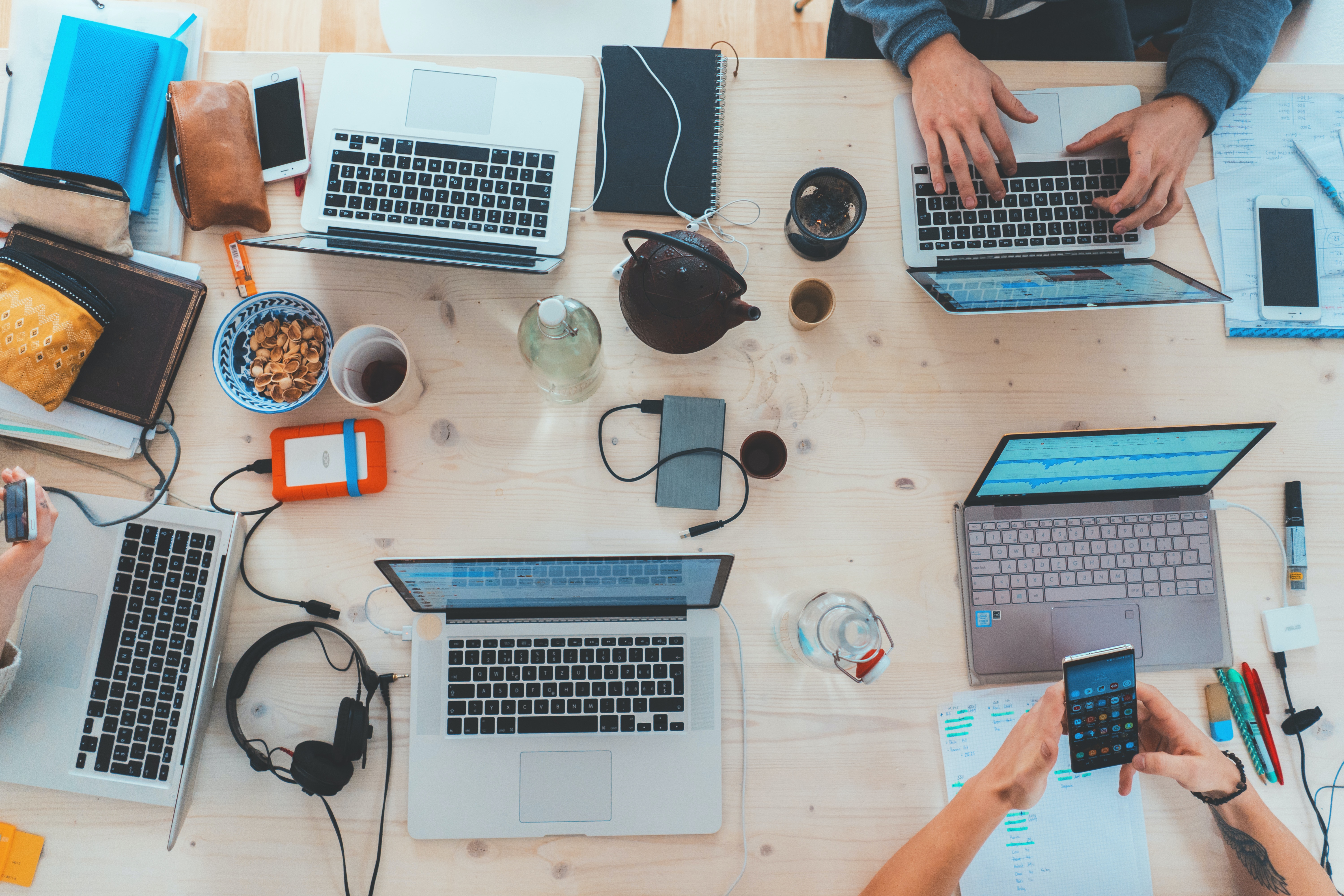 Our Website Maintenance Services
---
1. Security Updates
We regularly update your website's security measures, protecting it from vulnerabilities and cyber threats.
2. Software and Plugin Updates
We keep your website's software and plugins up-to-date to ensure smooth functionality and enhanced security.
3. Content Updates
Our team is ready to update your content, images, and other elements as needed to keep your site fresh and engaging.
4. Backup and Recovery
We provide regular backups of your website, ensuring your data is safe and can be easily restored in case of any issues.
5. Performance Optimization
We optimize your website for speed, ensuring fast loading times and a seamless user experience.
6. Mobile Responsiveness
We ensure that your website is mobile-friendly, catering to the growing mobile user base.
Benefits of Our Website Maintenance Services
---
Security: Protect your website from cyber threats and data breaches with regular security updates.
Improved Performance: Maintain a fast, responsive website that keeps visitors engaged.
Search Engine Optimization: Stay on top of SEO best practices with our content updates and technical improvements.
Reduce Downtime: Minimize downtime and revenue loss due to website issues with proactive maintenance.
Peace of Mind: Focus on your core business, knowing your website is in expert hands.
Our Maintenance Process
---
Consultation: We discuss your website's current state, goals, and maintenance needs.
Maintenance Plan: We create a customized maintenance plan tailored to your requirements.
Regular Updates: Our team ensures that your website is updated and monitored regularly.
Reporting: We provide you with regular reports on your website's health and performance.
Get Started with Website Maintenance
---
Don't let your website's health deteriorate.
Contact us today for a free consultation and discuss how our website maintenance services can benefit your business.