Protect Your Home Today
The Best Indoor Home Security Cameras of 2023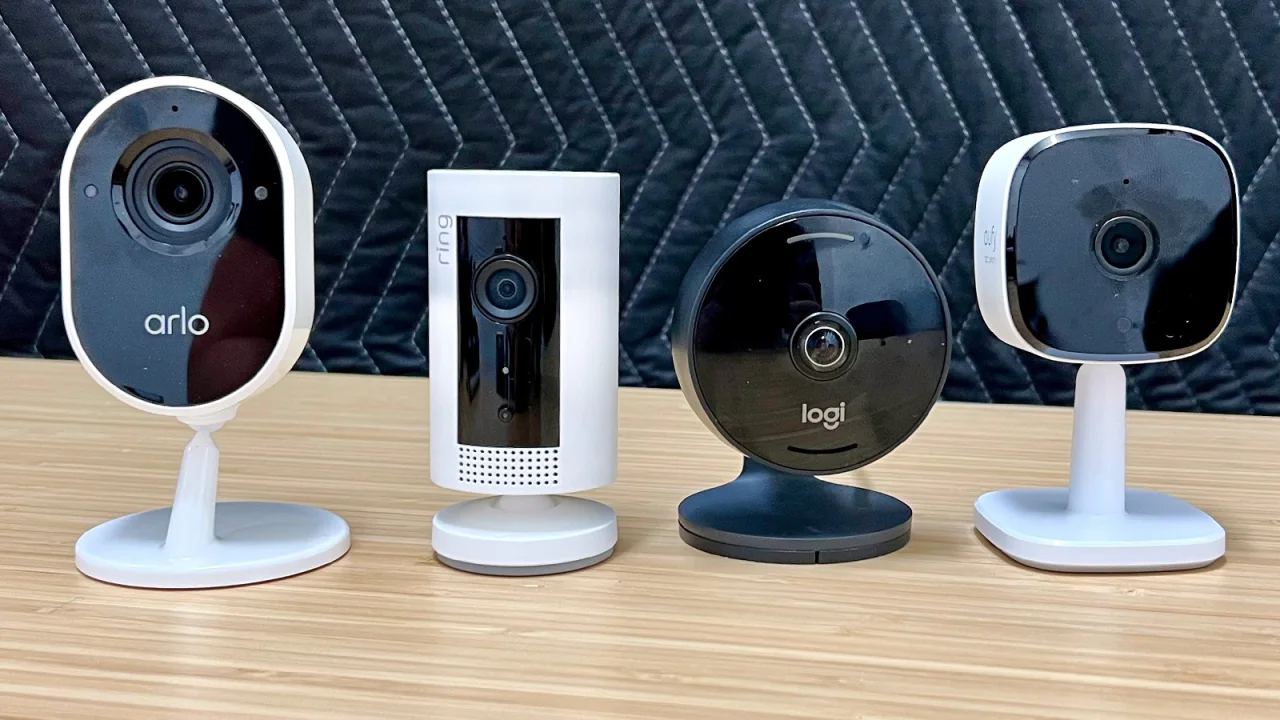 Why is a Home Security System so Important?
---
Home security cameras are essential in today's world, providing peace of mind and protection for your home and loved ones.
With rising concerns about safety and property security, these cameras act as vigilant guardians, deterring potential intruders and enabling remote monitoring.
Most will offer:
Real-time video feeds
Motion detection
Alerts on your smartphone
Ensuring you're always aware of what's happening at home, even when you're away.
In an age of increasing connectivity, investing in home security cameras is a proactive step towards safeguarding your home and maintaining a sense of security in an ever-changing world.
So who do I choose?
Well, we did the hard work for you!
---
Select a Brand to Learn More